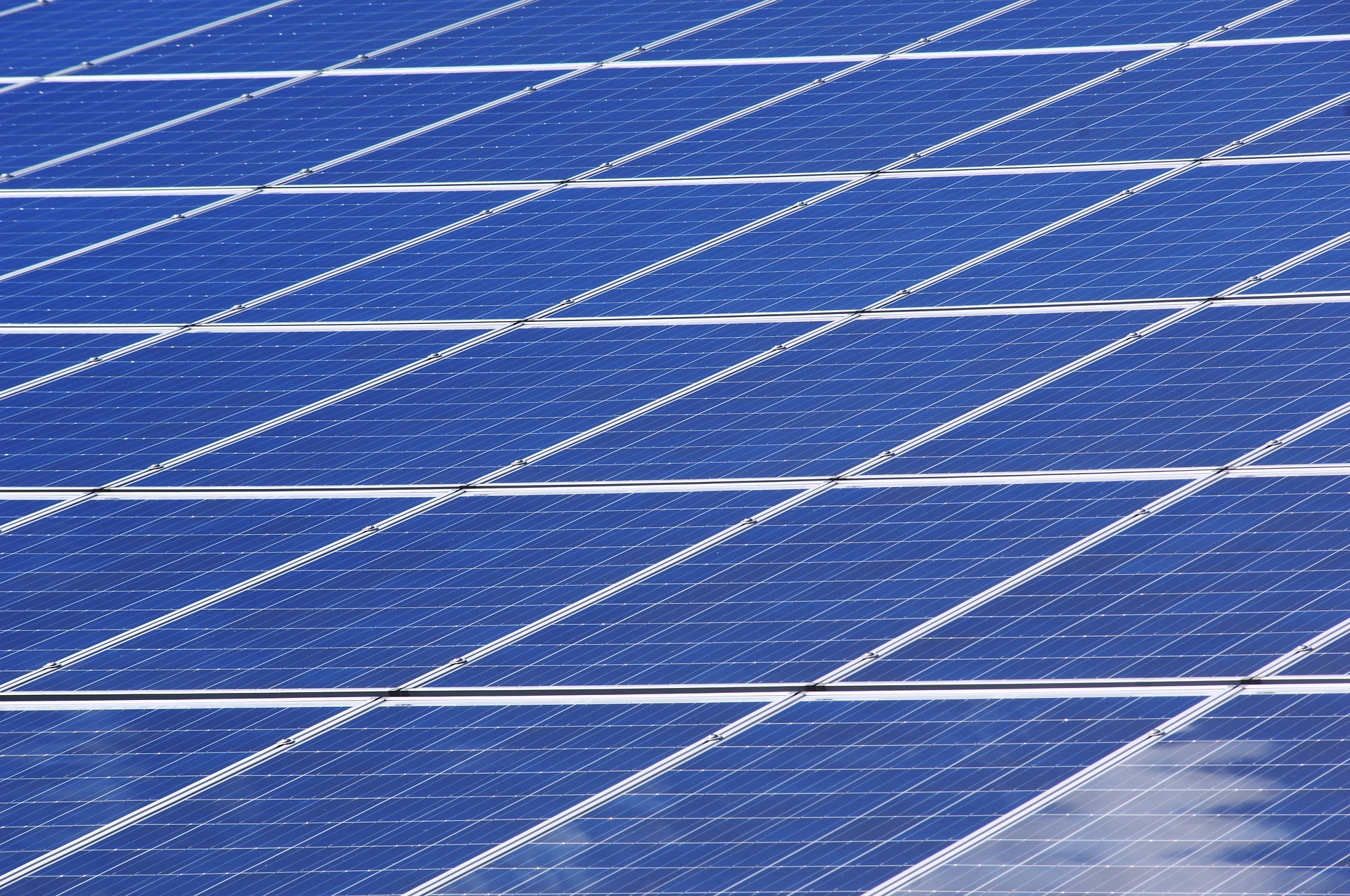 Solar Energy
Challenges in sourcing B.O.M in Solar P.V. Industry
Related posts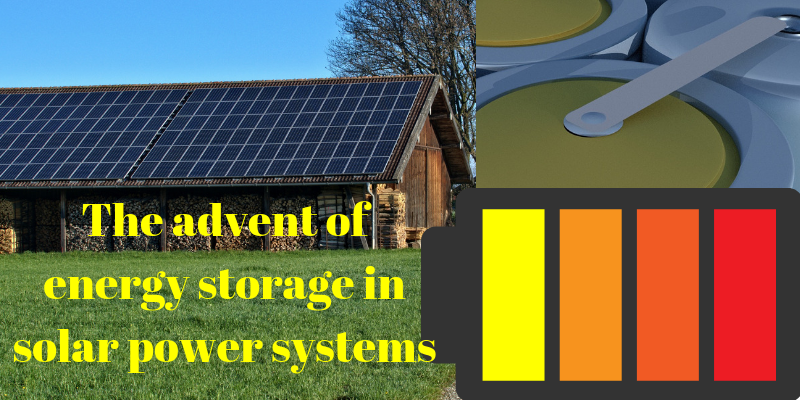 Energy Storage in solar power generation systems is fast gaining momentum.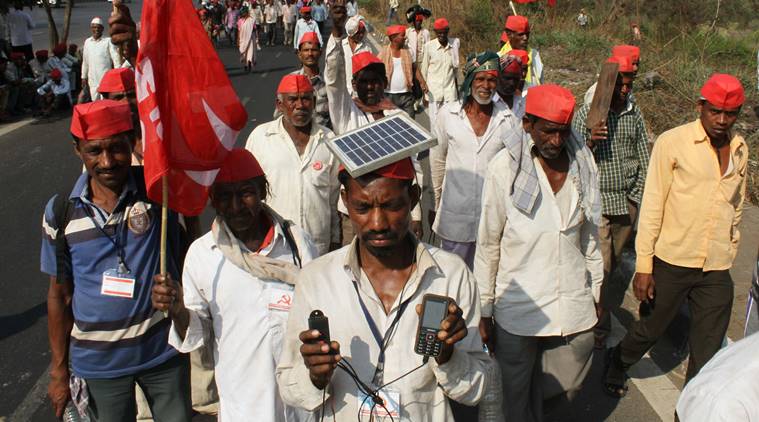 Around 35,000 Farmers' long march to Mumbai last week has forced the Government to concede to the demands of the farmers....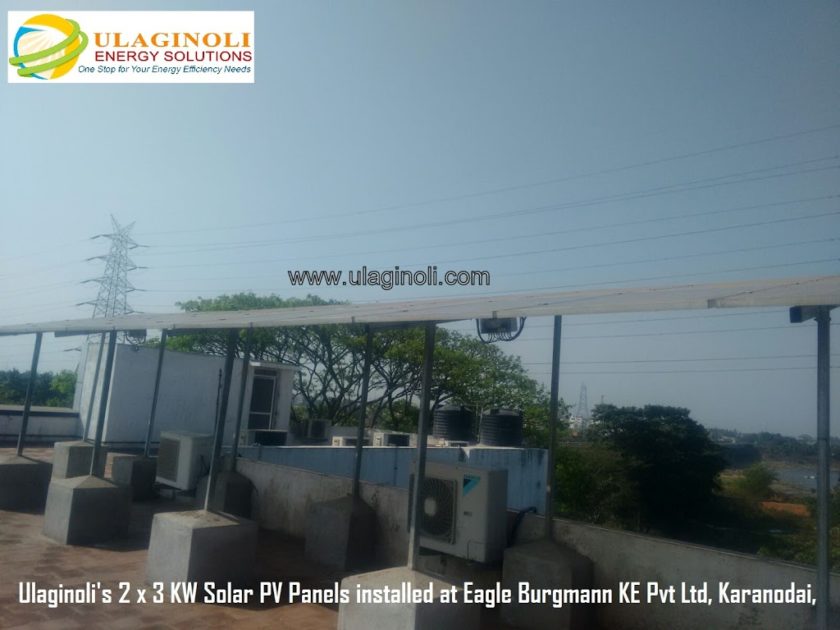 Two Numbers of 3 KW Solar PV Power Pack was installed at Eagle Burgmann KE Pvt. Ltd., ChennaiSpecifications* 3 KW Solar...