Related posts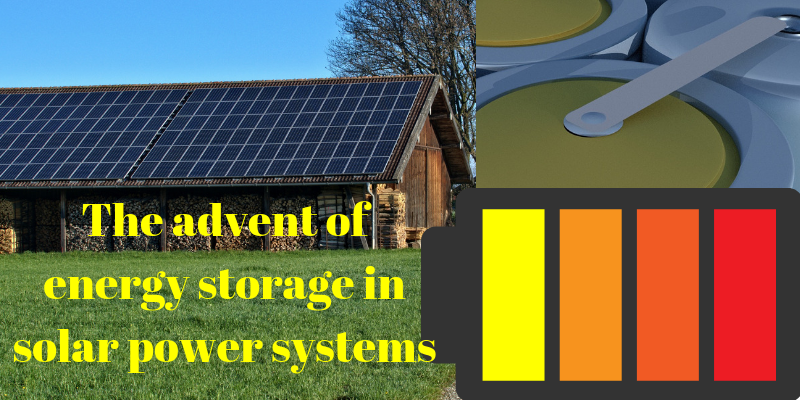 Energy Storage in solar power generation systems is fast gaining momentum.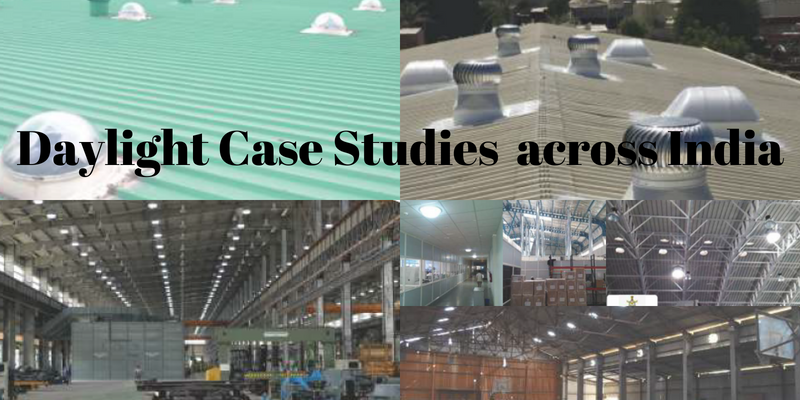 Daylights bring sunlight inside the building without any heat, thereby eliminating the need for electrical lights in the daytime. This article...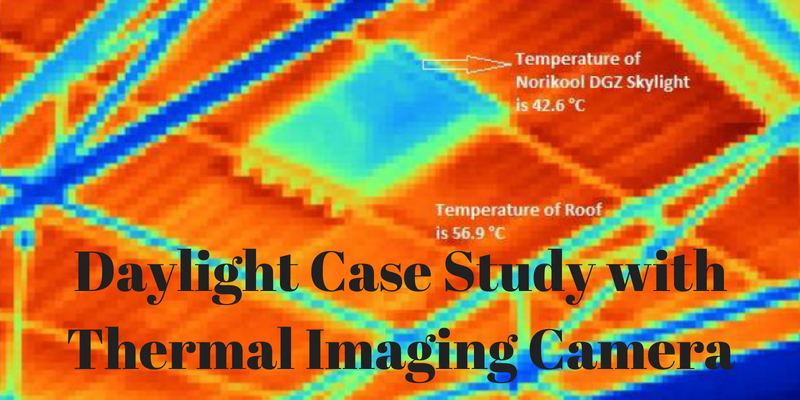 Skyshade Norikool Daylight eliminates the transfer of heat into the buildings in  great extent. To understand the impact of Norikool in...