Related posts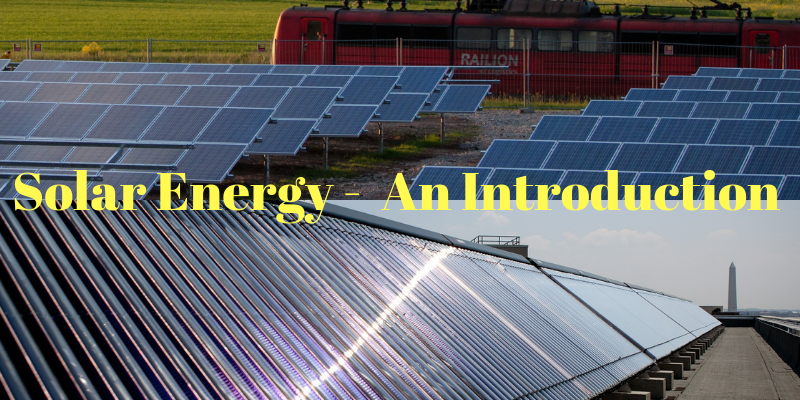 Solar Energy has become immensely popular. There are two broad technologies that are used to tap the solar energy. They are...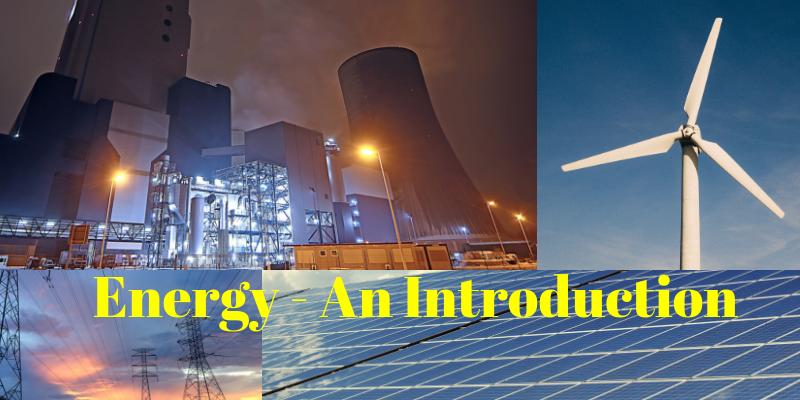 Learn about the various terminologies in energy and the sources of energy.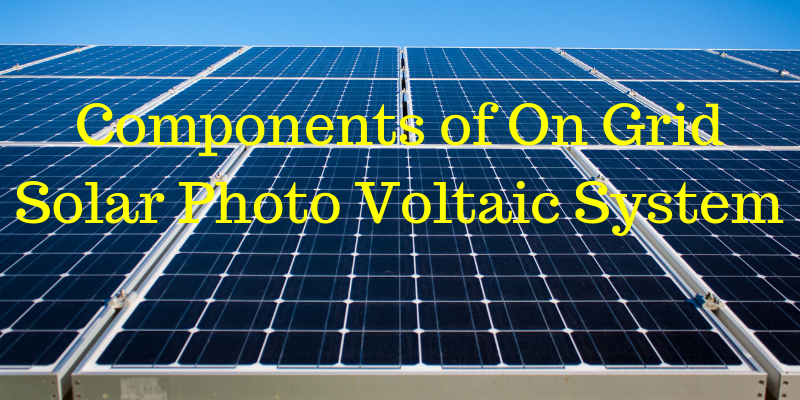 Solar Power Plants have become immensely popular and many people and private organisations have started installing solar power plants at their...