Related posts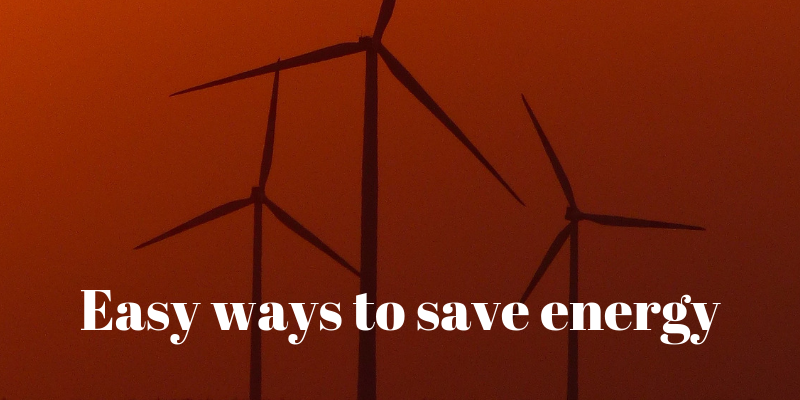 Several easy ways to save energy in industries are listed here.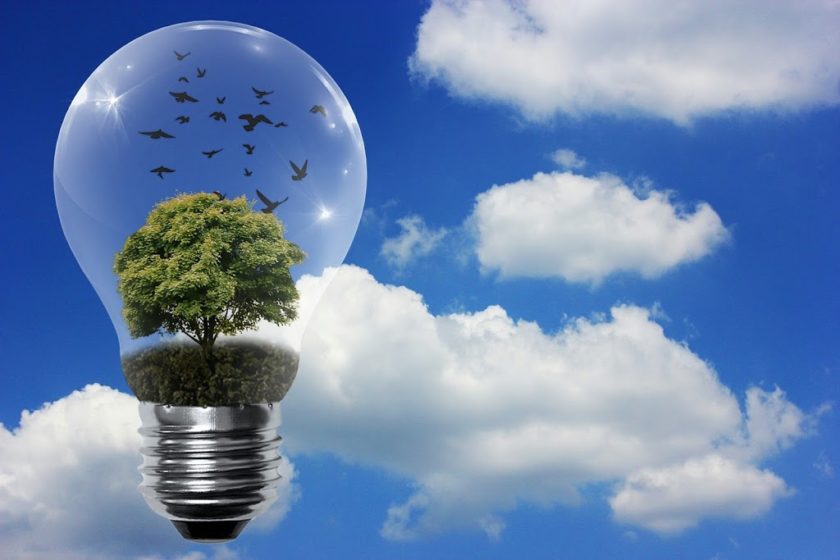 The energy requirements of the world has been increasing day by day and there are numerous policies to add power generation...
Source: Bridge to IndiaNew project sanctions under the MNRE subsidy scheme unlikely this year In the past few months, the Ministry...