Solar Energy
Ulaginoli offers FREE regular maintenance for its Solar Installations!
Related posts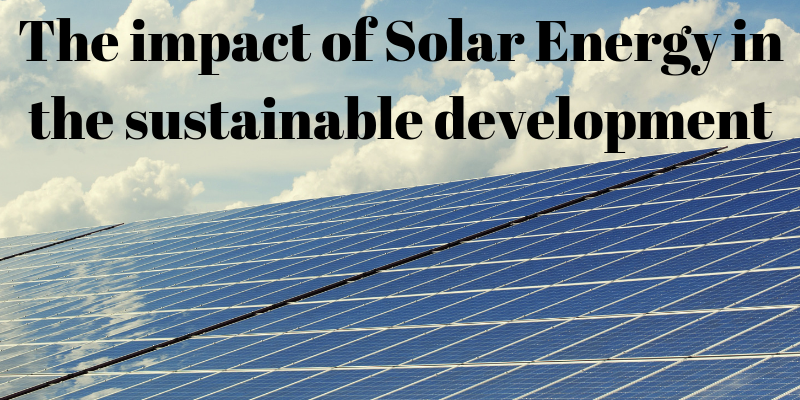 The usage of solar energy is providing a clean, safe and healthier world for our future generations.
While, there are lot of solar training programs, there is still a huge gap to improvise the training programs.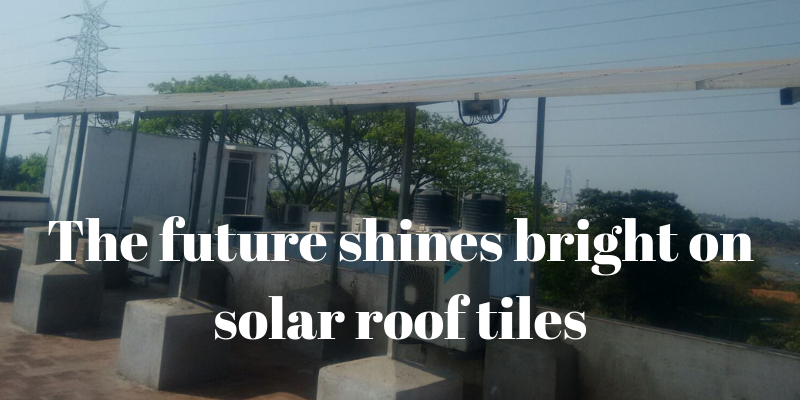 Solar roof tiles have seen huge improvements and looks promising for the future.